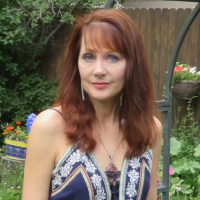 Mary Gillgannon
Historical Romance, Fantasy
Profession

Library Paraprofessional
Mary Gillgannon is the author of seventeen novels, including romances set in the dark age, medieval and Regency time periods. She's married and has two children. Now that they're grown, she indulges her nurturing tendencies on four very spoiled cats and a moderately spoiled dog. When not writing or working—she's been employed at the local public library for twenty-five years—she enjoys gardening, reading and travel.
Recommended Featured Books
"In life, people sometimes make rotten deals."